On Chickens and Crossing Roads
GrowMemphis, our city's blight-reducing, neighborhood-nurturing urban farming non-proft,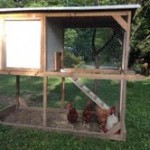 has just announced that registration is now open for the organization's first annual "Tour de Coop", a bike tour of urban chicken coops, bee hives, and gardens. The Tour will roll out October 12, in neighborhoods around Midtown.
"I have backyard chickens and I wanted to see the local network," said Carole Colter, the organization's food policy coordinator for the Food Advisory Council for Memphis and Shelby County. "I wanted to find the people in my own community who were doing what I was doing."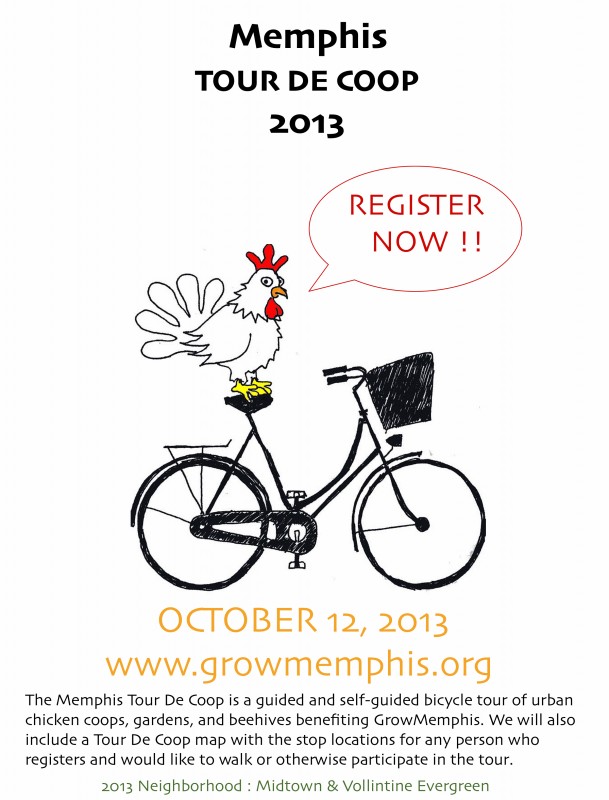 Colter said it was her urge to plug into a Memphis-based bank of knowledge about urban chicken raising, rather than the global knowledge of the internet, that led to Tour de Coop becoming a public event rather than one woman's quest for fowl-friendly fellowship.
"I learned that other groups were doing Tour de Coops around the nation and realized it would be a good way for GrowMemphis to build social capital with outreach, while maybe even fundraising," Colter said.
She pitched the idea to executive director Chris Peterson, who gave the thumbs up.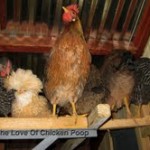 "We're very excited about this inaugural event and hope to see a huge turn out for what should be a really cool day," said Peterson.
Both guided and self-guided tours are being offered, and all age groups and levels of biking skill were considered during route planning. Group tours depart from First Congo Church in Cooper Young, and handy maps guide those looking to cruise alone. To learn more, or to register yourself and your family, pedal over to GrowMemphis' website.
And check out For the Love of Chicken Poop to learn more about raising chickens in your Memphis backyard.